Connect with your social network account
Hello everyone!
Before anything i would like to thank you all for all the resources available here and hopefully, one day i will be able to contribute as well.
I've been wanting to create a roman tunic but haven't been able to figure out how said tunics work out.
It seems to be simple enough but i haven't been able to find any pattern of the sort yet and was wondering if any of you could help.
I will leave a couple example of what kind of tunic i mean. The one usually work underneath the armor pieces shown in the images below.
Thank you.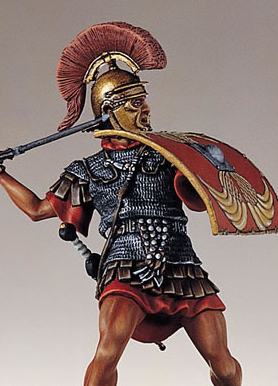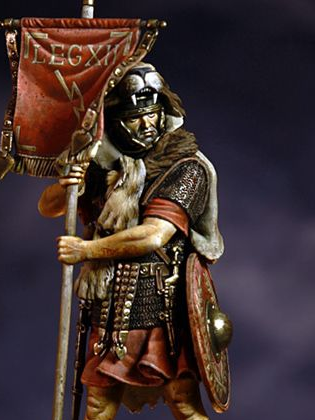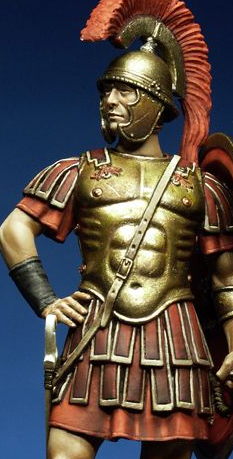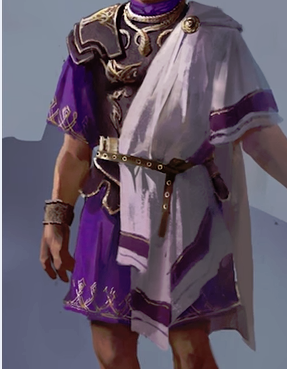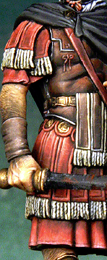 ---
Luckily, most ancient/early folk garments were made to maximize the available cloth usage (it took a lot of time to hand weave cloth!) and use as few seams as necessary. They were almost always based on the rectangle shape of the woven bolt of cloth (occasionally adding simple triangles when needed).
The tunica is really just a simple rectangle, with simple rectangles for sleeves if those are desired. Add a hole for the neckline, and an internal line at the waist (on which you add an elastic strength setting to gather it). You *can* get fancy and curve the side seam under the armpit, for a later era tunica, but it's not necessary. Just make the pattern large enough around your avatar to fit loosely and show the gatherings.
Here are some basic pattern layouts:
https://www.google.com/search?hl=en&sit ... man+tunica
---
---
I think tuic is based from animal skin. so you kinda know how to make it look like a cloth
---